Access and reimbursement

assistance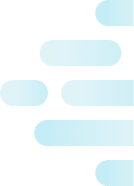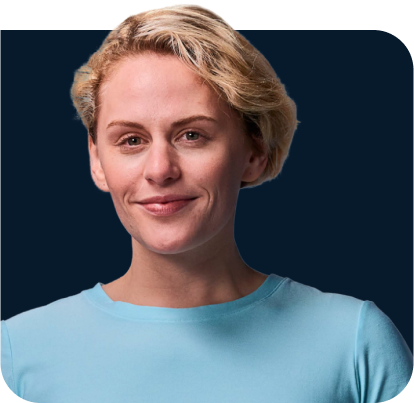 Treatment access and support for CRYSVITA patients
90% of correctly completed CRYSVITA start forms have resulted in new shipments to patients.1*
From access to reimbursement assistance, Kyowa Kirin Cares provides dedicated support to your patients and caregivers throughout their XLH treatment journey with CRYSVITA.
Personal case manager available to answer questions
Assistance navigating insurance coverage and exploring financial assistance options
Treatment onboarding
Educational information (non-medical)
*
For eligible patients; additional terms and conditions apply. Insurance requirements may vary.
---
Enroll your patients today. Follow these steps:
Download the Kyowa Kirin Cares CRYSVITA enrollment form, fill it out with your patient's information, and fax it to 833-529-3299
Upon receiving the completed enrollment form, Kyowa Kirin Cares will begin the benefits investigation (BI) process for the patient
Within 2 business days, you will be informed of the status of the BI. If CRYSVITA is covered by the patient's insurance, you will receive a summary of the BI. If a prior authorization or exception is required, a case manager will call to inform you of next steps
If you have any questions, call us at 833-KK-CARES (833-552-2737) Monday through Friday, 8 AM to 8 PM (ET)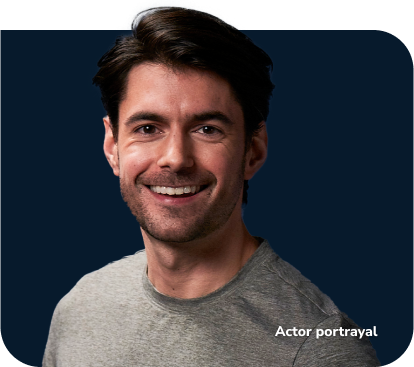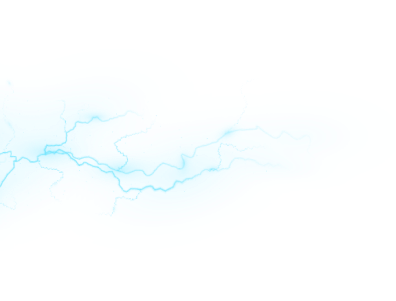 Ready to start your patients on CRYSVITA?
Take the first step by filling out the enrollment form.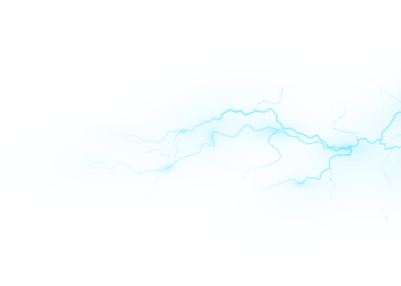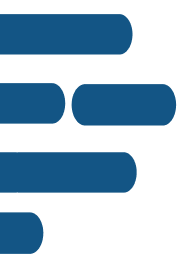 Stay connected
Set up time with a representative to talk more about CRYSVITA,
or sign up for more information on CRYSVITA for the treatment of XLH.