Connect with Kyowa Kirin Cares
Kyowa Kirin offers free, personal, and comprehensive support for patients with XLH that includes access and reimbursement assistance and ongoing support during treatment.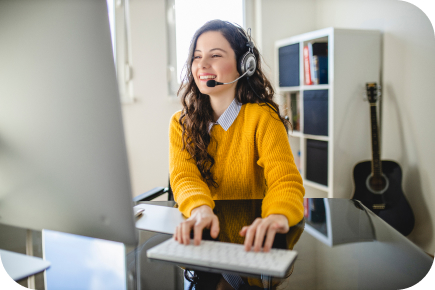 Access and reimbursement assistance
Your patients can get support as they navigate their financial options for treatment. Fill out the enrollment form to help patients access Kyowa Kirin Cares. They will receive the financial guidance and support for treatment with CRYSVITA. A dedicated CRYSVITA case manager will help them understand their insurance coverage options.
Personalized and ongoing support
Kyowa Kirin Cares is committed to supporting patients throughout their journey with CRYSVITA. Their dedicated case manager can:
Answer general questions about CRYSVITA
Help patients remember to get treatment or to make their appointments for injections
Provide educational tools and resources
Contact patients routinely to check in and offer support
Patients or their caregivers can call 833-KK-CARES Monday through Friday, 8 AM to 8 PM (ET), to speak with a Kyowa Kirin Cares case manager.
Visit Kyowa Kirin Cares for more information.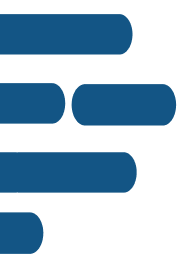 Stay connected
Set up time with a representative to talk more about CRYSVITA,
or sign up for more information on CRYSVITA for the treatment of XLH.