We're here to help
Please complete the form below and a representative will contact you shortly.
(*Required fields)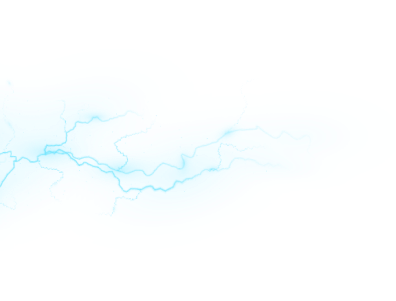 Ready to start your patients on CRYSVITA?
Take the first step by filling out the enrollment form.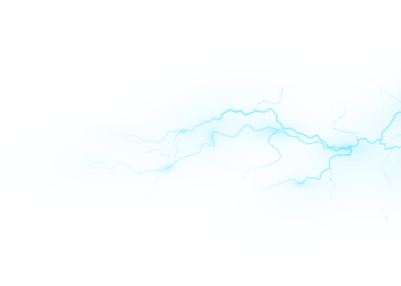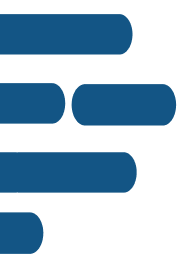 Stay connected
Set up time with a representative to talk more about CRYSVITA,
or sign up for more information on CRYSVITA for the treatment of XLH.