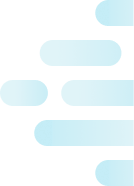 CRYSVITA clinical safety profile in children with XLH1
Most common adverse reactions (≥10%) in CRYSVITA-treated patients observed in Study 1*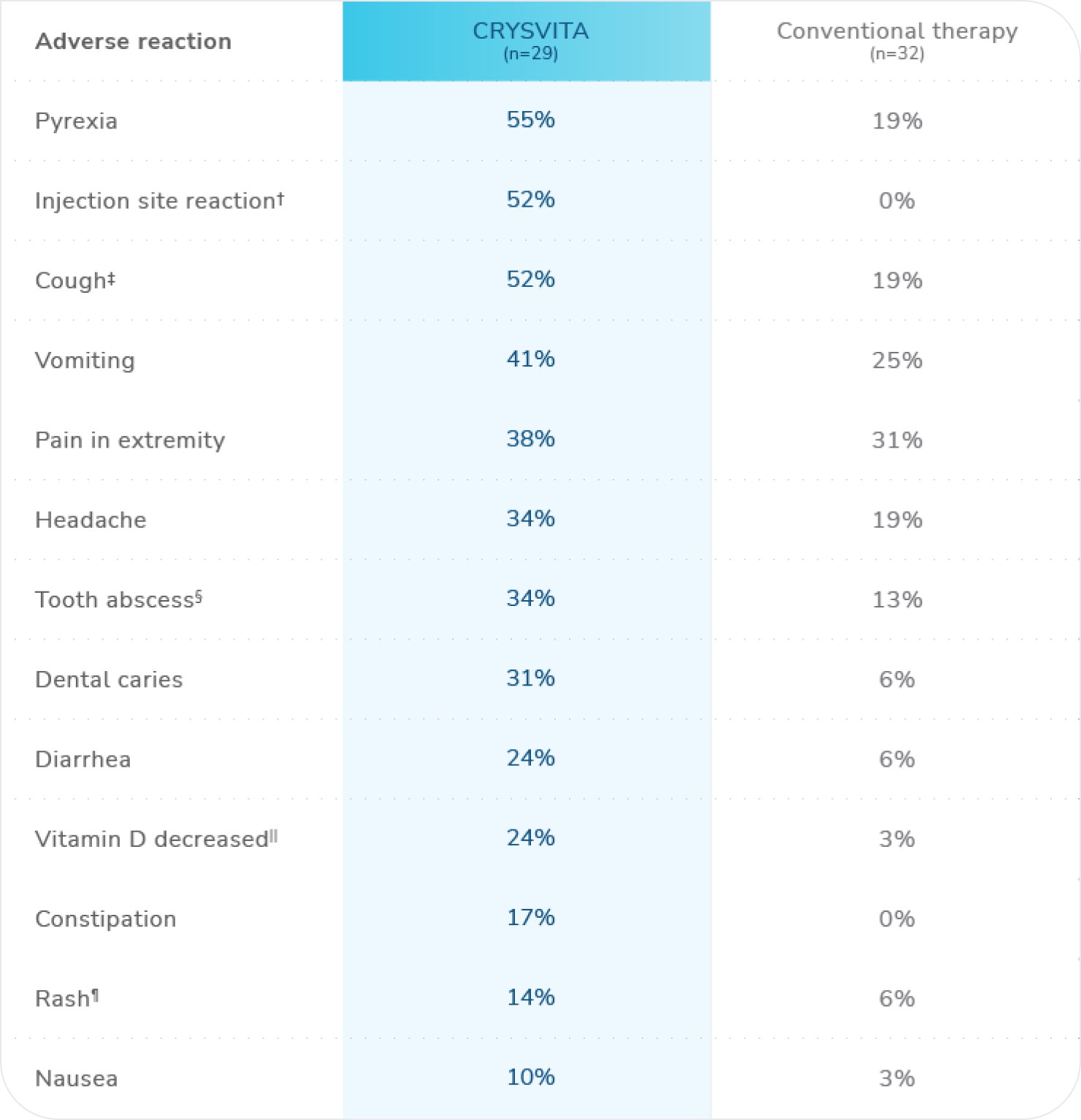 n=total number of patients who received at least 1 dose of CRYSVITA or conventional therapy.
* ≥10% in the CRYSVITA group that also occurred at a higher frequency than the conventional therapy group.1
† Injection site reaction includes: injection site reaction, injection site erythema, injection site pruritus, injection site swelling, injection site pain, injection site rash, injection site bruising, injection site discoloration, injection site discomfort, injection site hematoma, injection site hemorrhage, injection site induration, injection site macule, and injection site urticaria.1
‡ Cough includes: cough and productive cough.1
§ Tooth abscess includes: tooth abscess, tooth infection, and toothache.1
|| Vitamin D decreased includes: vitamin D deficiency, blood 25-hydroxycholecalciferol decreased, and vitamin D decreased.1
¶ Rash includes: rash, rash pruritic, rash maculopapular, rash erythematous, rash generalized, and rash pustular.1
Hypersensitivity reactions
The most frequent hypersensitivity reactions in the CRYSVITA arm were rash (10%), injection site rash (10%), and injection site urticaria (7%).1
Hyperphosphatemia
In pediatric studies, there were no events of hyperphosphatemia reported.1
Injection site reaction
Fifty-two percent of patients in the CRYSVITA arm had a local injection site reaction (eg, injection site urticaria, erythema, rash, swelling, bruising, pain, pruritus, and hematoma) at the site of CRYSVITA injection. Injection site reactions were generally mild in severity, occurred within 1 day of injection, lasted approximately 1 to 3 days, required no treatment, and resolved in almost all instances.1
Immunogenicity
As with all therapeutic proteins, there is potential for immunogenicity. The detection of antibody formation is highly dependent on the sensitivity and specificity of the assay. Additionally, the observed incidence of antibody (including neutralizing antibody) positivity in an assay may be influenced by several factors, including assay methodology, sample handling, timing of sample collection, concomitant medications, and underlying disease. For these reasons, comparison of the incidence of antibodies to CRYSVITA in the studies described in this website with the incidence of antibodies in other studies or to other products may be misleading.1
In XLH clinical studies, none (0/13) of the 1- to 4-year-old patients, 19% (10/52) of the 5- to 12-year-old patients, and 15% (20/131) of the adult patients tested positive for anti-drug antibodies (ADA) after receiving CRYSVITA. Among these, three 5- to 12-year-old patients tested positive for neutralizing antibodies. The presence of ADA was not associated with clinically relevant changes in pharmacokinetics, pharmacodynamics, efficacy, and safety of burosumab in patients with XLH.1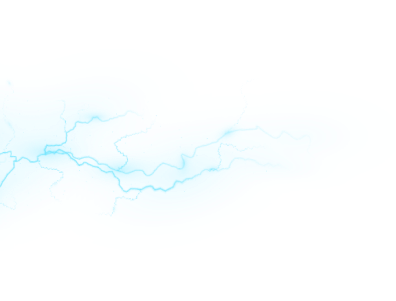 Ready to start your patients on CRYSVITA?
Take the first step by filling out the enrollment form.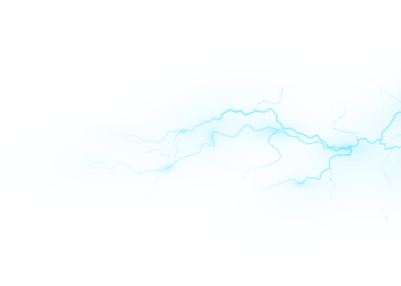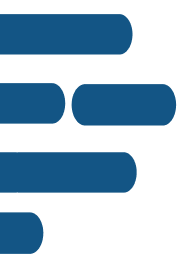 Stay connected
Set up time with a representative to talk more about CRYSVITA,
or sign up for more information on CRYSVITA for the treatment of XLH.